Nan, Tash and Lal at Granny Ruth's house
I love to dance! Camp Sherman
At Crater Lake, after a trip to the Shakespeare Festival in Ashland with Bruce & Bethany
Tashie celebrating Eliza's 70th, with a gaggle of favorite girls
On a visit to Santa Cruz, with Eliza and Jessie
Clarke & Tashie, June 2004
Dom, Rebecca, Tash & Benj
KD, Bruce & Tashie at ashram
Philip & Tash at Camp Sherman
Tash and Fred G, leaving the ashram
Tash, Minou & Eliza in Camp Sherman
Tashie and her 2 young 'uns
Tashie's last overnight in her and Kenny's cabin, with Rebecca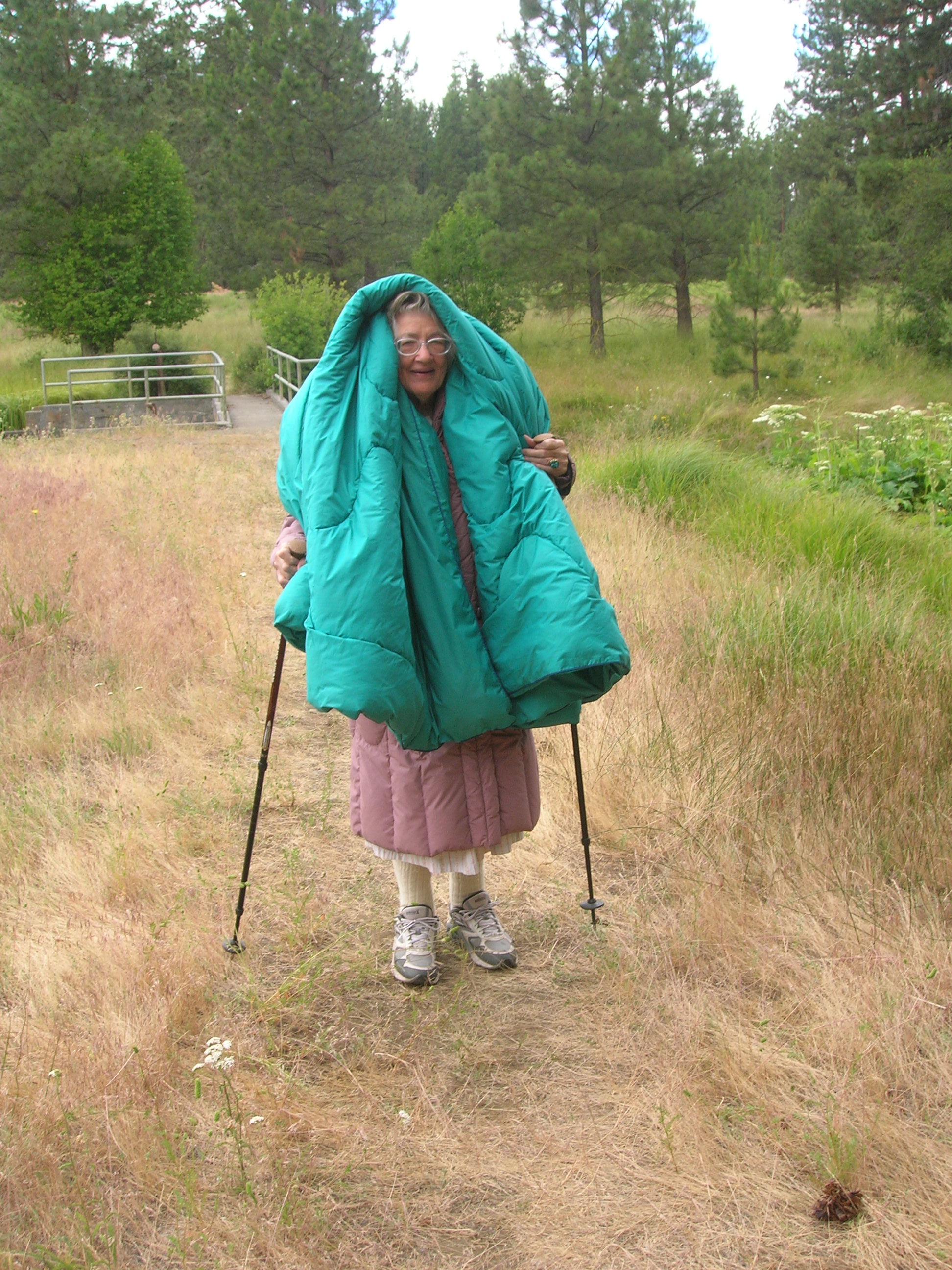 ...and how Tashie got to the cabin!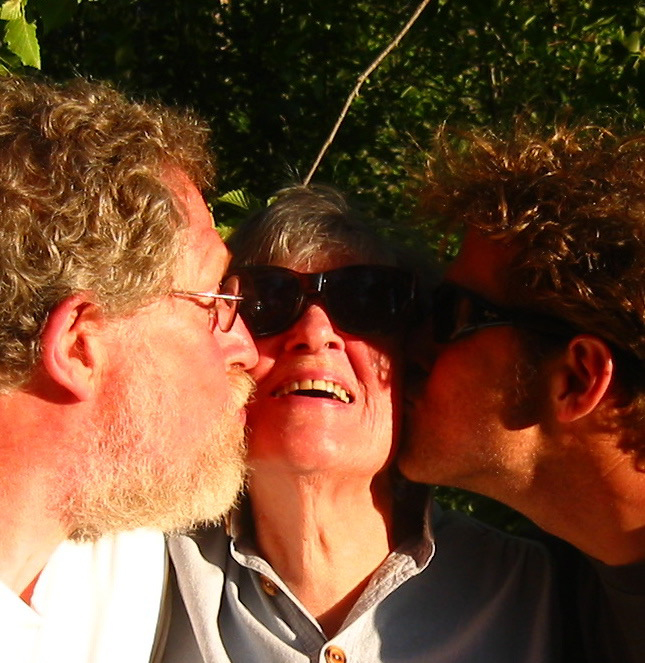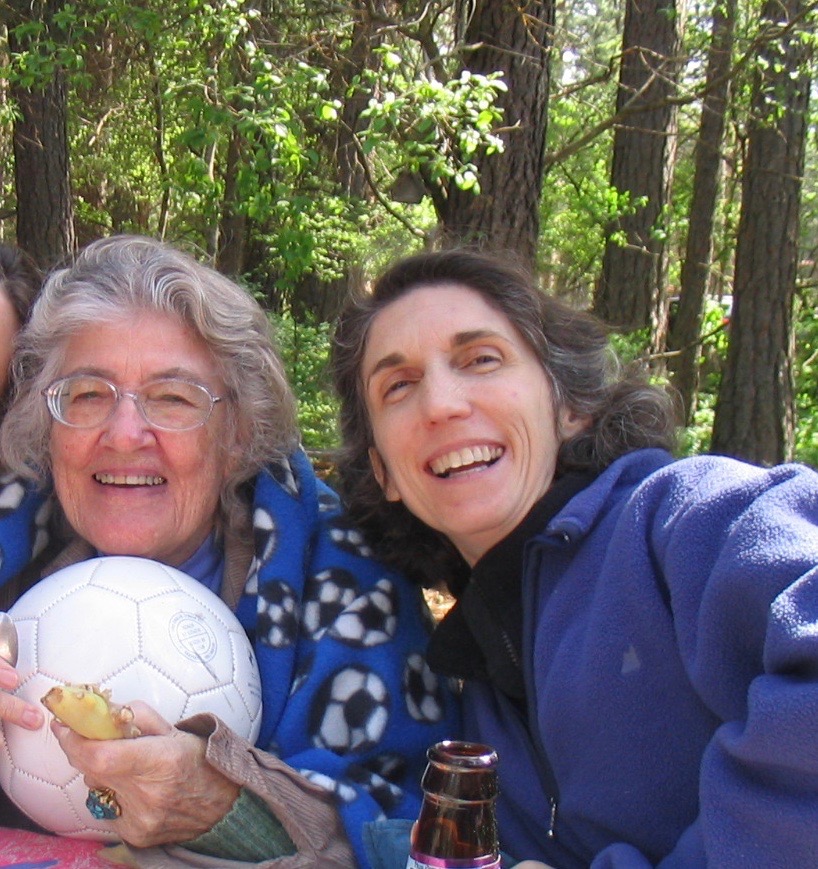 Tashie with Susan Krohn Koe, thinking about soccer?
To the ashram for Boxing Day dinner
With Ace (and daddy Philip)
On the deck, with great-grandson Nick
With her children & Terry
With her twin, Kirk Metzger
Tashie with great-granddaughter Cameron, summer 2017
Tashie and Bethany contemplating the glory of doughnuts!
Tashie with the Franceschi Five - Benj, Laura, Lena, Peter and Isaac
In the meadow, for the August 2017 Eclipse